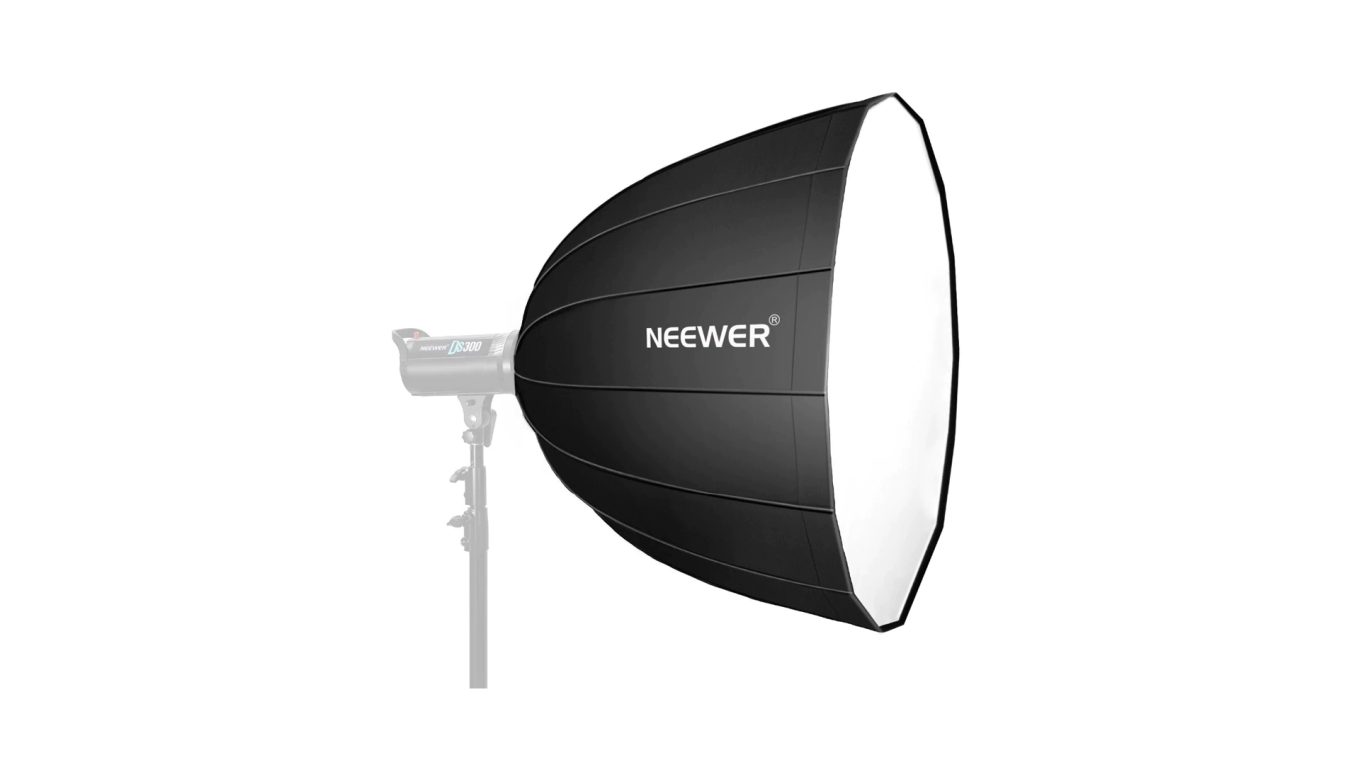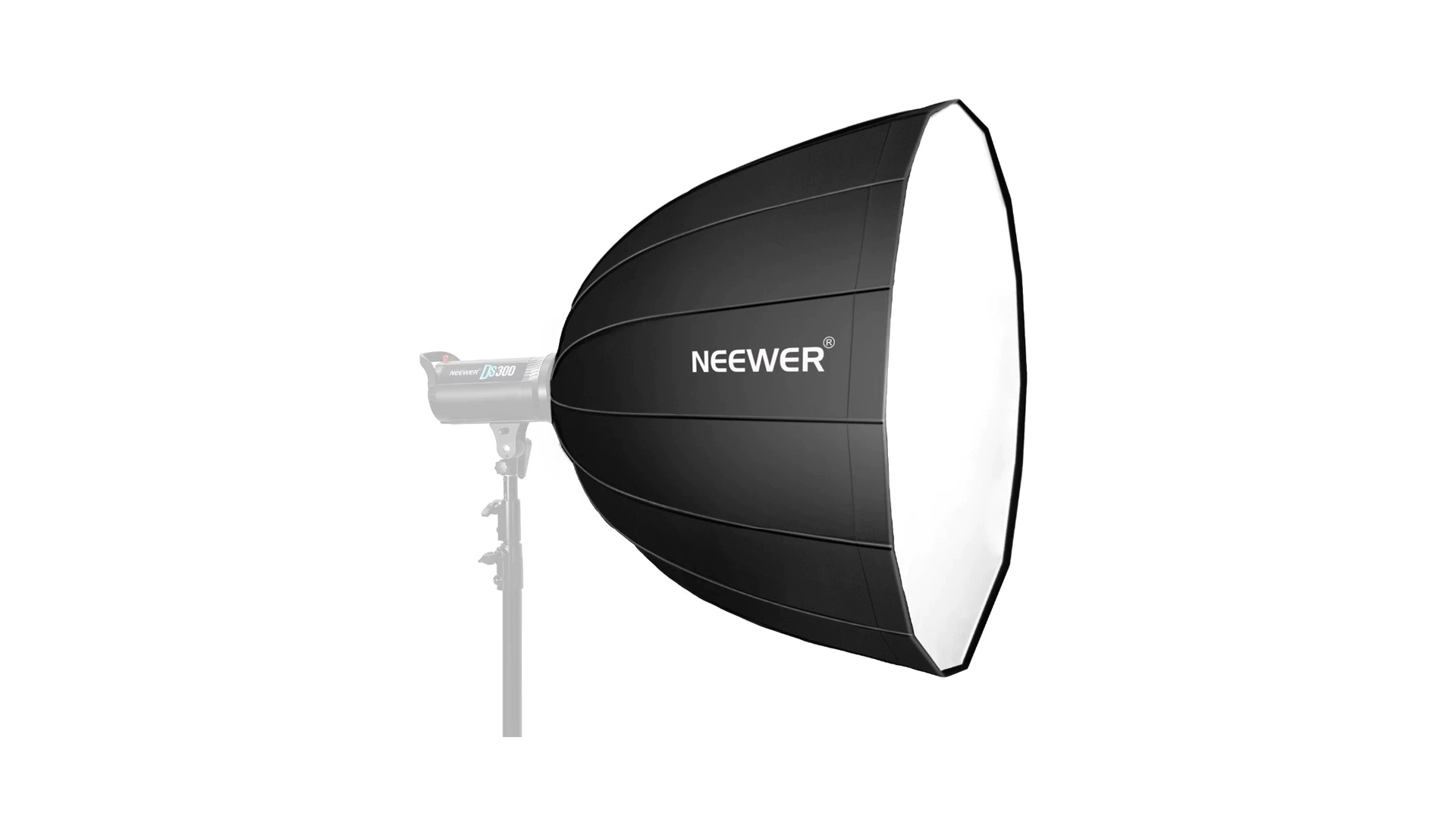 Octagonal Softbox 120cm
15,00 € + IVA
120cm octagonal parabolic umbrella softbox with Bowens mount, which includes 1/4 white frost and honeycomb.
What's included
Umbrella
Soft cloth
Egg crate
Tips…
The 120cm Umbrella Softbox is one of the most useful tools in cinematography. It allows you to soften the light and achieve the perfect look you are going for. It comes with a Bowens attachment, a standard in shapers.
The 120 cm has a very wide beam that allows you to cover a wide angle with a soft light, which is very useful if you want to set the keylight from a wide source or if you need to cover a large area evenly.
The kit comes with a egg crate that can be attached to the surface with velcro and direct the soft light in a specific direction, thus preventing unwanted spillage and focusing attention on the subject to be framed.
This tool offers maximum flexibility on the set, allowing you to work on the set-up very quickly. It is easy to open and attach to the desired light and has a very lightweight design, making it easy to move.