Sidereus!
SIDEREUS is a latin word, which gives rise to the term "desire". But it does not refer just to the wish you make looking at the stars, it's about the journey you take to bring the stars to you.
The ancient Romans used it just as a word of good omen when, at dawn, it was time to get back on the road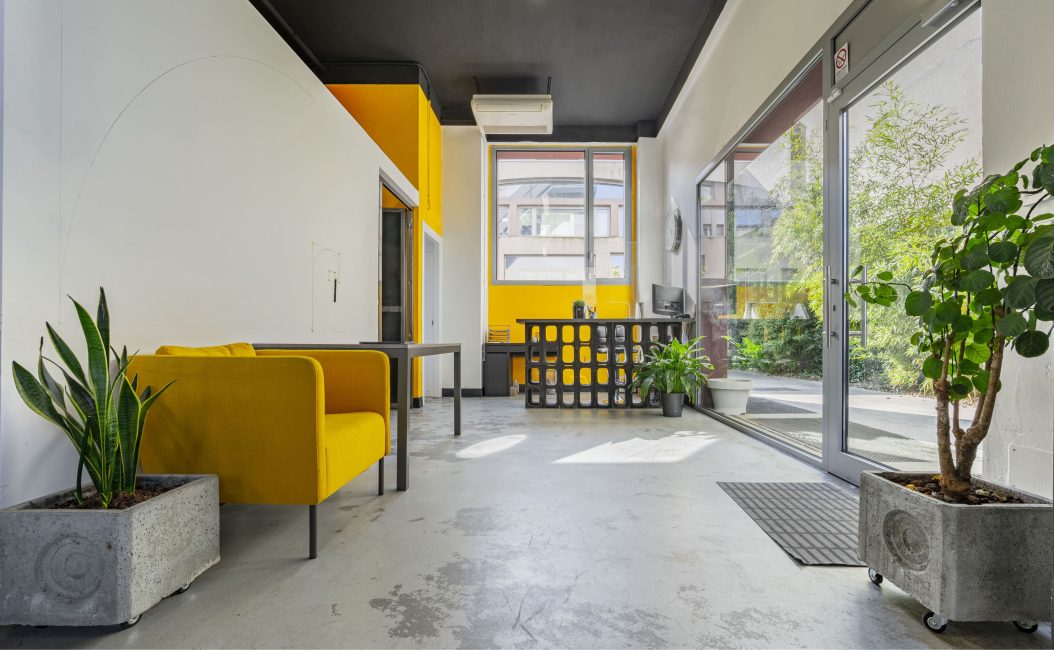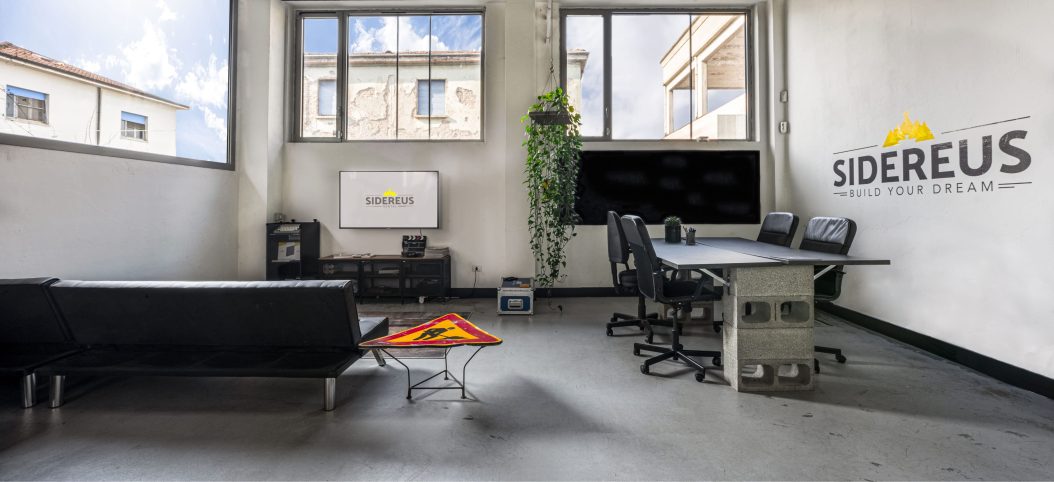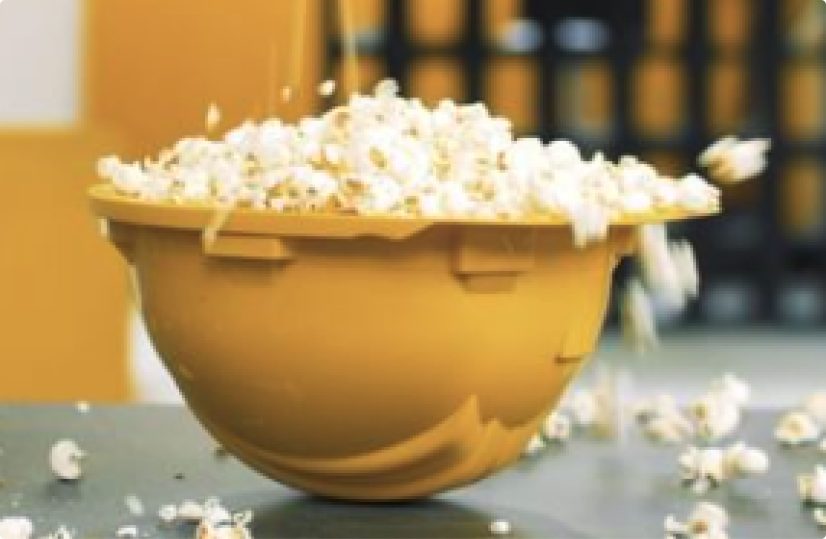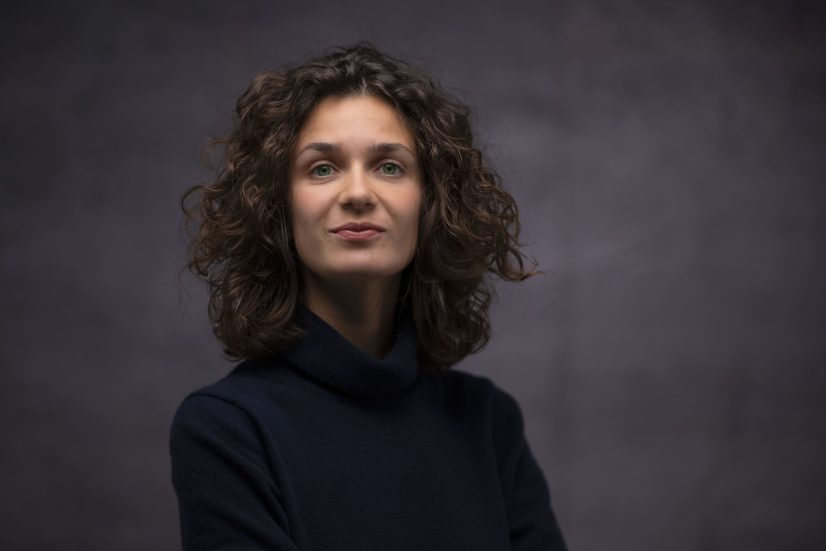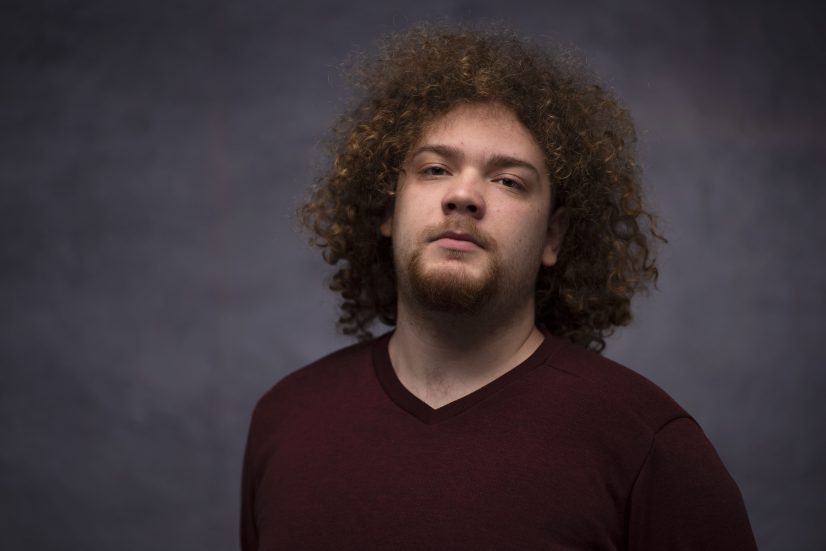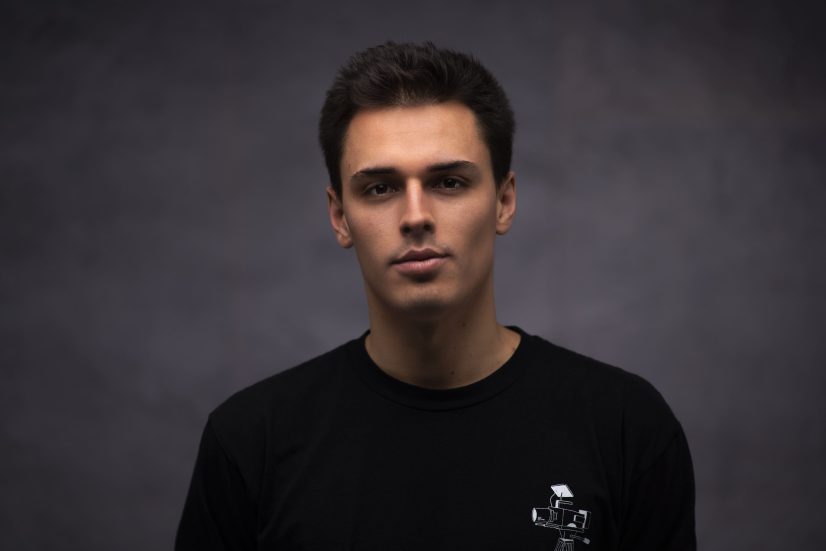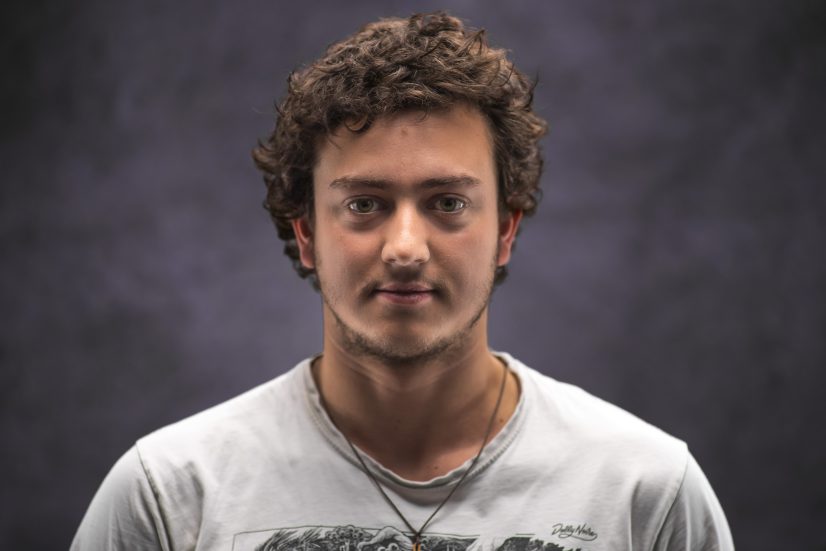 Dream Team
We produce videos, rent the equipment to make them, and we juggle between the academic and the nerdy to always offer the right advice. Problem solving is the fuel for our enthusiasm!
Sidereus productions
Even more curious? Check out some of our productions.