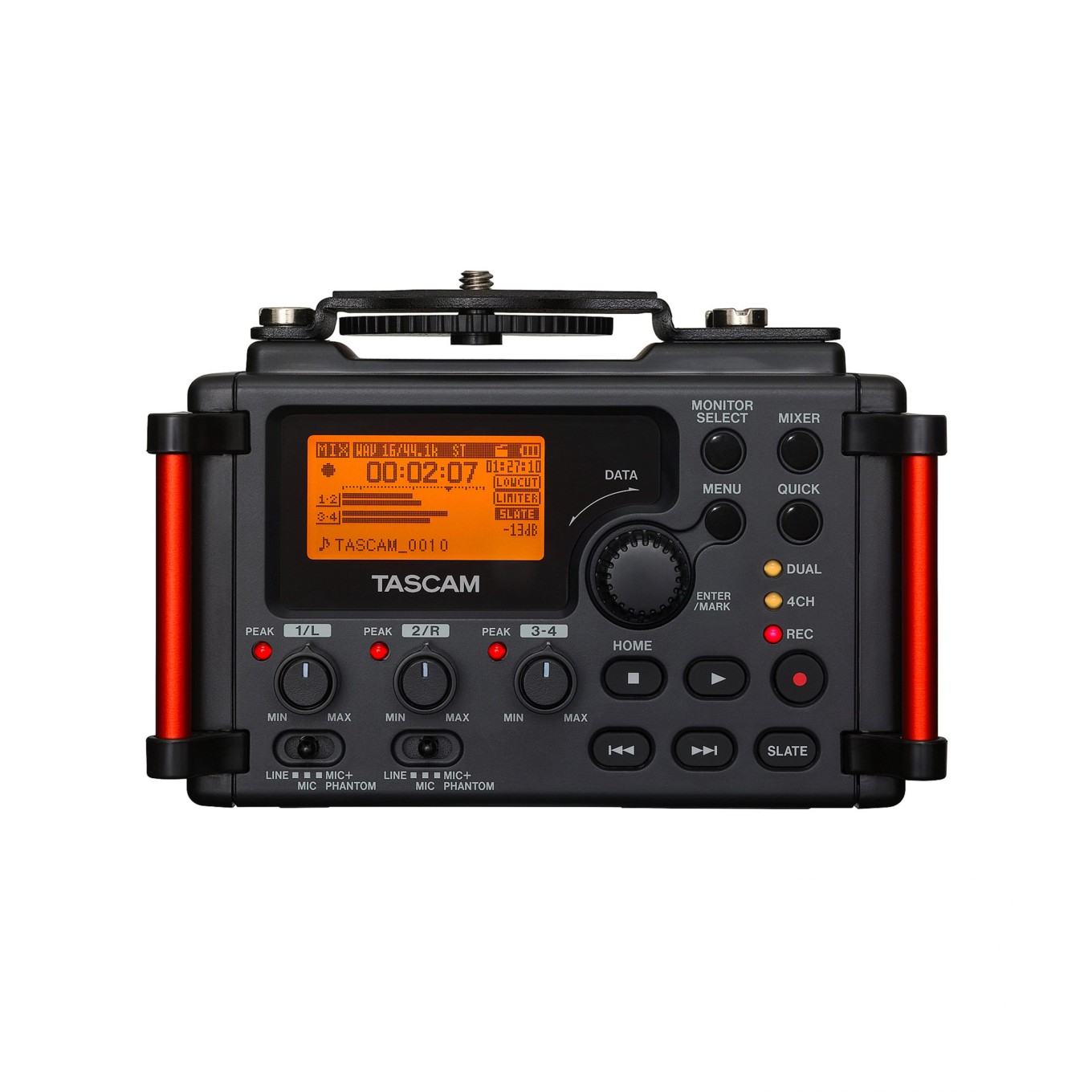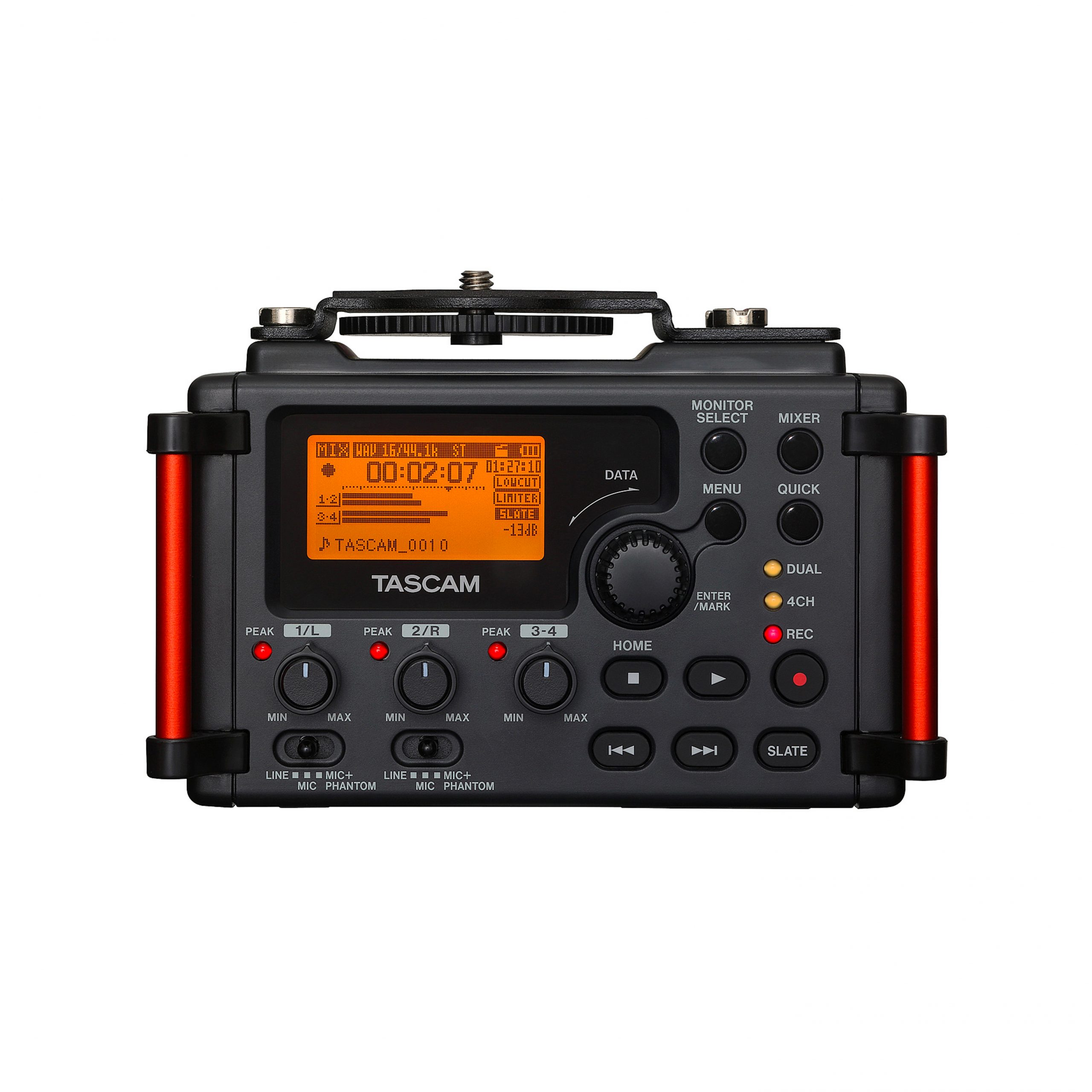 Tascam DR-60 MKII
15,00 € + IVA
The Tascam DR-60 MKII is a compact 4-track audio recorder.
Features
•  4 Audio inputs
•  SD/SDHC card as recording media 
•  Powered by 4 AA batteries or USB
•  510g
Tips…
The Tascam DR-60 MKII is a high-quality recorder that receives up to four inputs simultaneously. Ideal for shooting a situation by diversifying the incoming audio for example with many lavaliers on the subjects and a directional microphone to have a perfect coverage of the audio. The audio levels can be adjusted independently directly on the Tascam DR-60 MKII, then you can get the tracks in separate files or get a single track with all inputs together (downmix).
Leggi