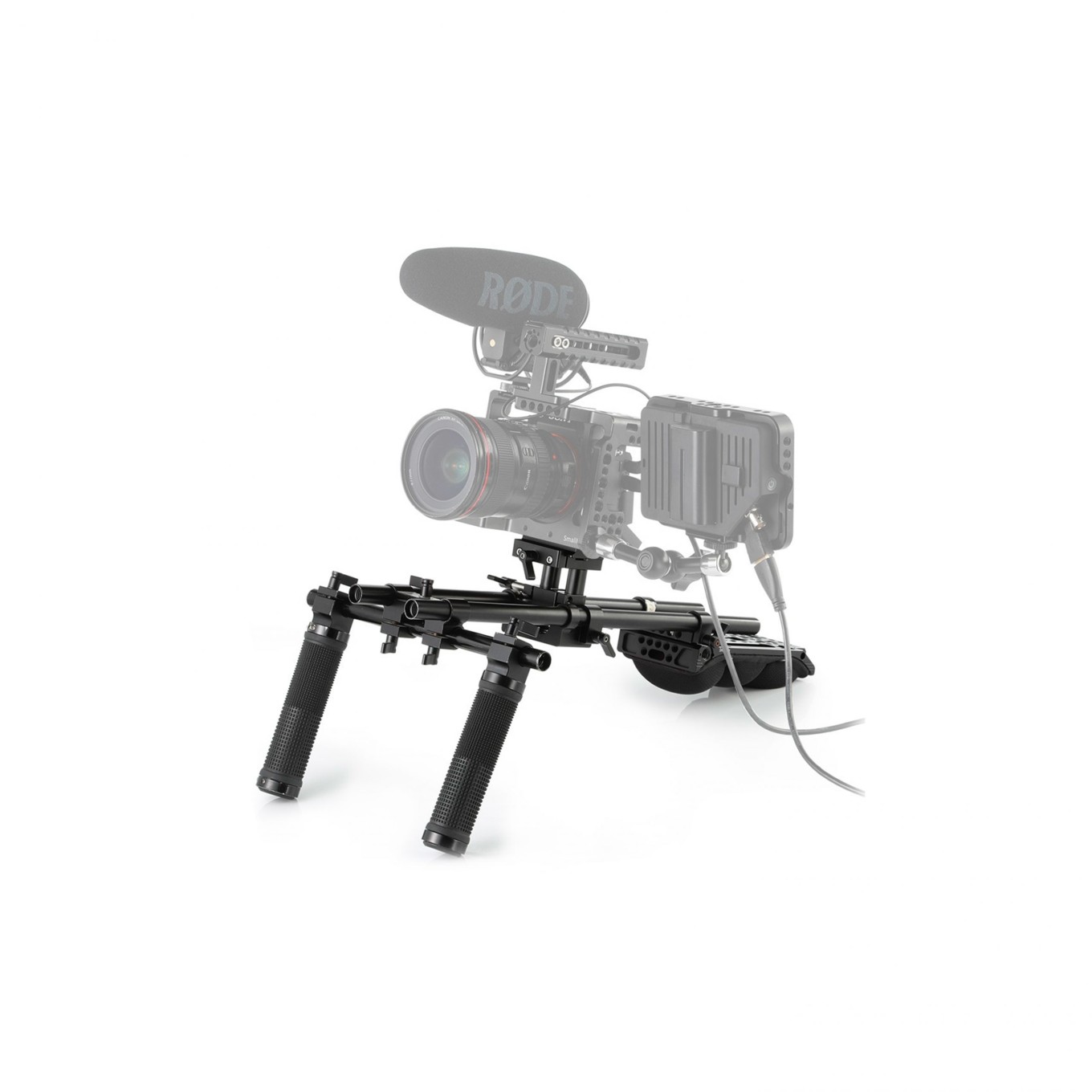 SMALLRIG Universal Shoulder Set
7,00 € + IVA
This universal rig from SmallRig allows you to mount a V-Lock battery on this support along with a camera and power it with other accessories.
What's included
15mm baseplate elevation plate
Smallrig clamp 15mm
Smallrig V-Mount
2x Smallrig 15mm Rods
Smallrig Clamp 1/4 and 3/8
D-Tap splitter into 4 D-Taps and 1 USB 5V 2.1A
Tips…
What to do with this support? Everything.