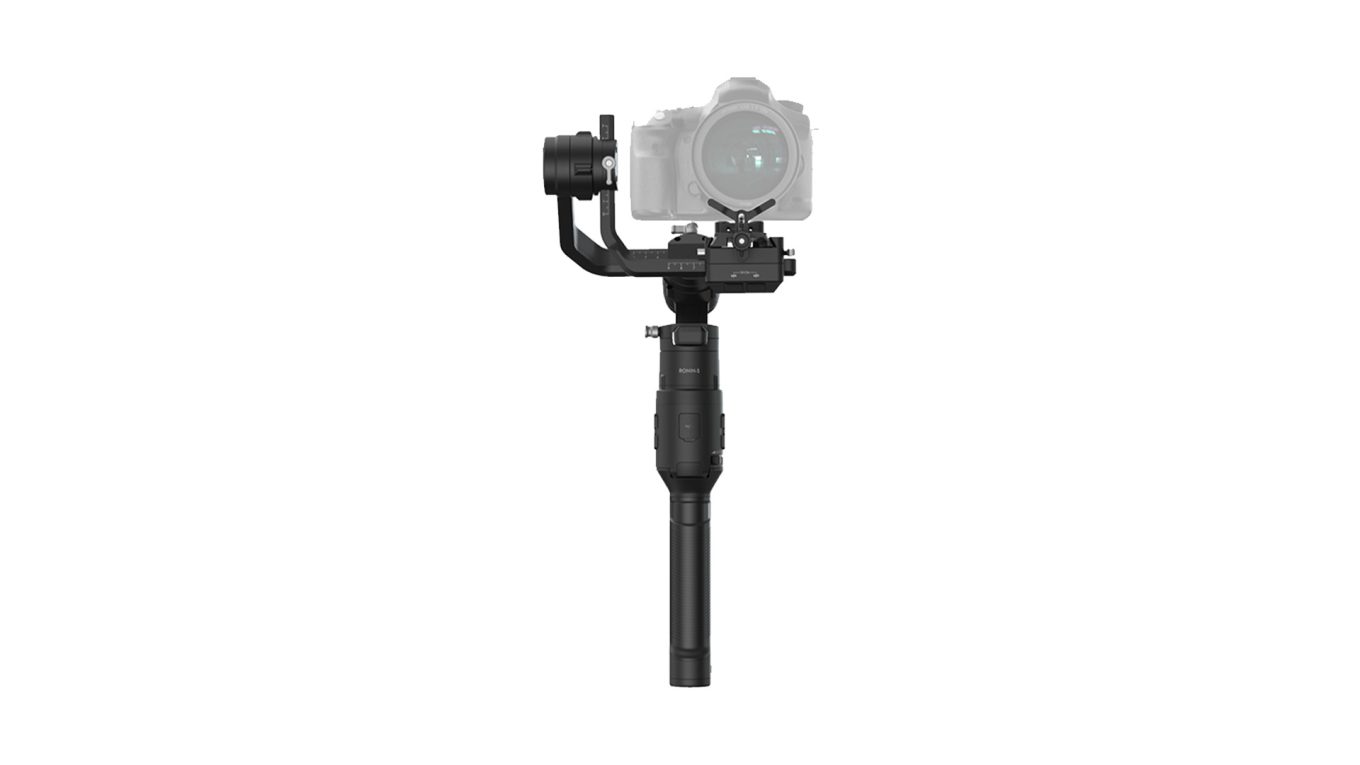 DJI Ronin S
50,00 € + IVA
3-axis electronic stabilizer designed for one-handed operation, suitable for dynamic shooting that requires smooth, clean shots. 
Technical features:
• Supports up to 3.6 kg
• Aluminum body
• 12h long battery life
• 1 Kg gimbal weight
Tips…
The DJI Ronin S, released in 2018, dictated the new shooting standards for filmmakers. It can support a maximum load of 3.6 kg and operate continuously for 12 hours. Compatible with most mirrorless cameras, via a cable connection it allows you to press REC directly from the gimbal body and use the built-in follow focus. 
Stabilization procedures require some practice and patience; if this is your first time using a gimbal, ask our staff to do the first balancing together and take some time to set up!
Leggi