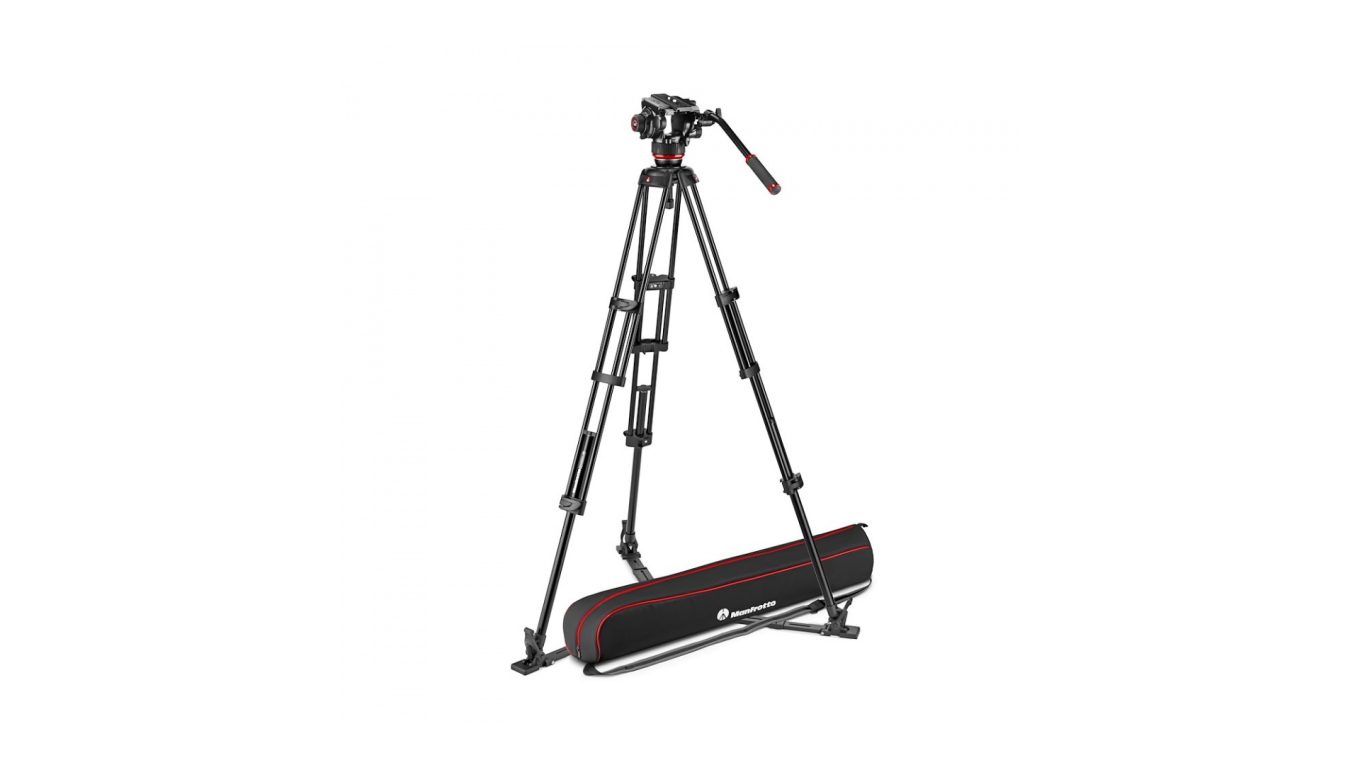 Manfrotto tripod 504HD
20,00 € + IVA
Video tripod with fluid head, compact but resistant, suitable for all types of mirrorless and video cameras, and able to support even heavier rigs (e.g. with matte box and/or follow focus); the spreader is at the base, it can be enlarged, allowing maximum stability and versatility.
Technical features:
•  Variable Fluid System on PAN and TILT movements
•  Counterbalance system on TILT movement
•  Tripod weight 2,7Kg (5,95lb)
•  Maximum load 12Kg (26,5lb)
•  Counterbalanced weight 7.5Kg (16,5lb)
•  Maximum height 170cm
The video head for tripods is made entirely of lightweight and durable aluminium so that it can be taken anywhere. when setting up a shot the video head 504HD offers unmatched stability. Perfect PAN movements thanks to ball bearings that absorb all vibrations, for an incredible movement fluidity. Leveling is simple thanks to the 75mm diameter hemisphere and the additional backlit leveling bubble. The variable fluid slide system offers variable friction for unprecedented precision. In addition, the 4-stage counterweight system offers optimum safety for your equipment. A load capacity of 7.5kg makes the video head suitable for a wide range of cameras and camcorders. The variable fluid sliding system on the PAN and TILT axes allows you to work perfectly, at all temperatures, with any type of equipment. 
Leggi