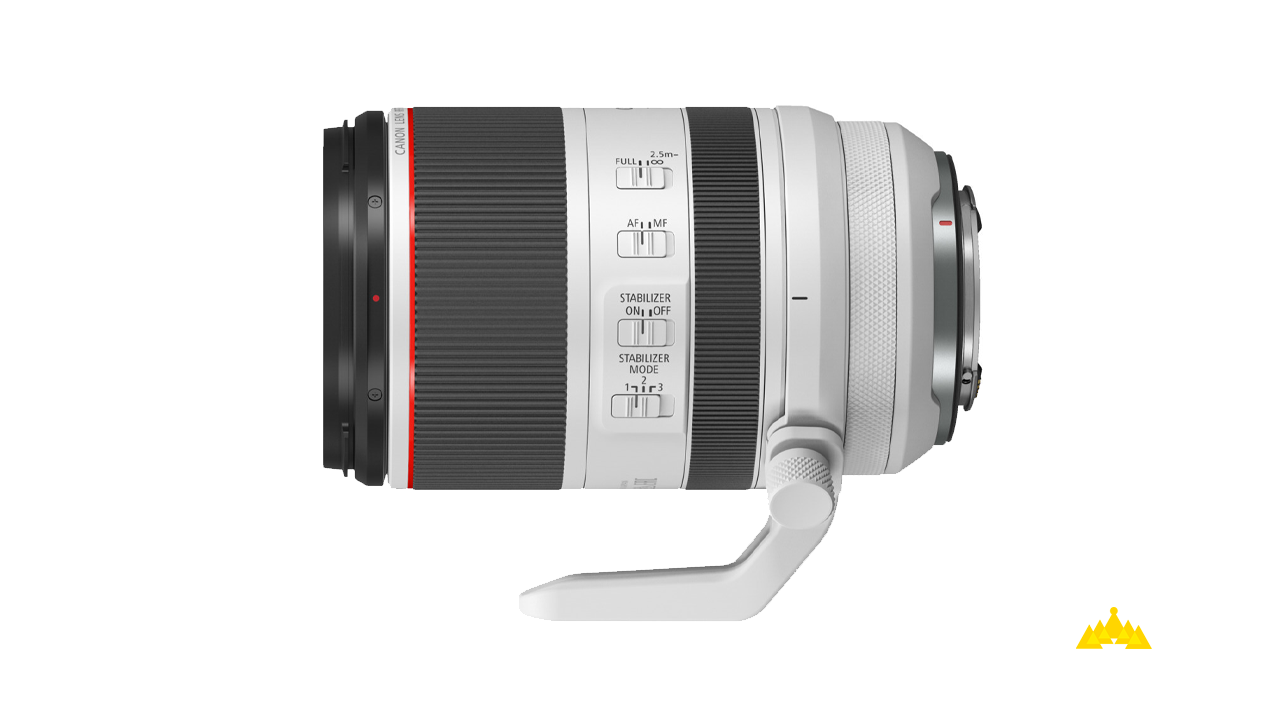 Canon RF 70-200 f/2.8L IS USM
40,00 € + IVA
The Canon RF 70-200 f/2.8L IS USM for rent in Milan is a telephoto zoom lens for full frame mirrorless cameras and camcorders with Canon RF mount.
Features
– Constant f/2.8 aperture
– Minimum focusing distance of 70 cm
– Filter diameter 77mm
– Low weight: 1070g
Curiosities
It is a high quality lens with a constant f/2.8 aperture throughout the entire focal range, offering outstanding optical performance and stunning sharpness. The lens is equipped with an ultrasonic ring AF motor, ensuring fast and silent focusing, and tropicalisation, making it resistant to dust and moisture. The lens is ideal for photographers looking for versatility, brightness and image quality in every situation. If you are looking for a superior standard zoom lens with a fixed aperture of f/2.8 over the entire focal length, the Canon RF 70-200 f/2.8L IS USM for rent in Milan might be the right choice for you. This lens, designed for Canon RF full frame mirrorless cameras, offers outstanding optical performance and impressive sharpness. Thanks to the ultrasonic ring AF motor, focusing is fast and silent, while tropicalisation protects it from dust and moisture. With this lens, you can tackle a variety of photographic situations, such as landscape, portrait, street photography, reportage and travel photography, with the security of always having four bright fixed focal lengths in one lens. Want to find out more about this wonderful lens from Canon? Follow us on Instagramstay tuned to the shots we take with this lens. Also visit our Grimorioto keep up with the RF world.
Leggi