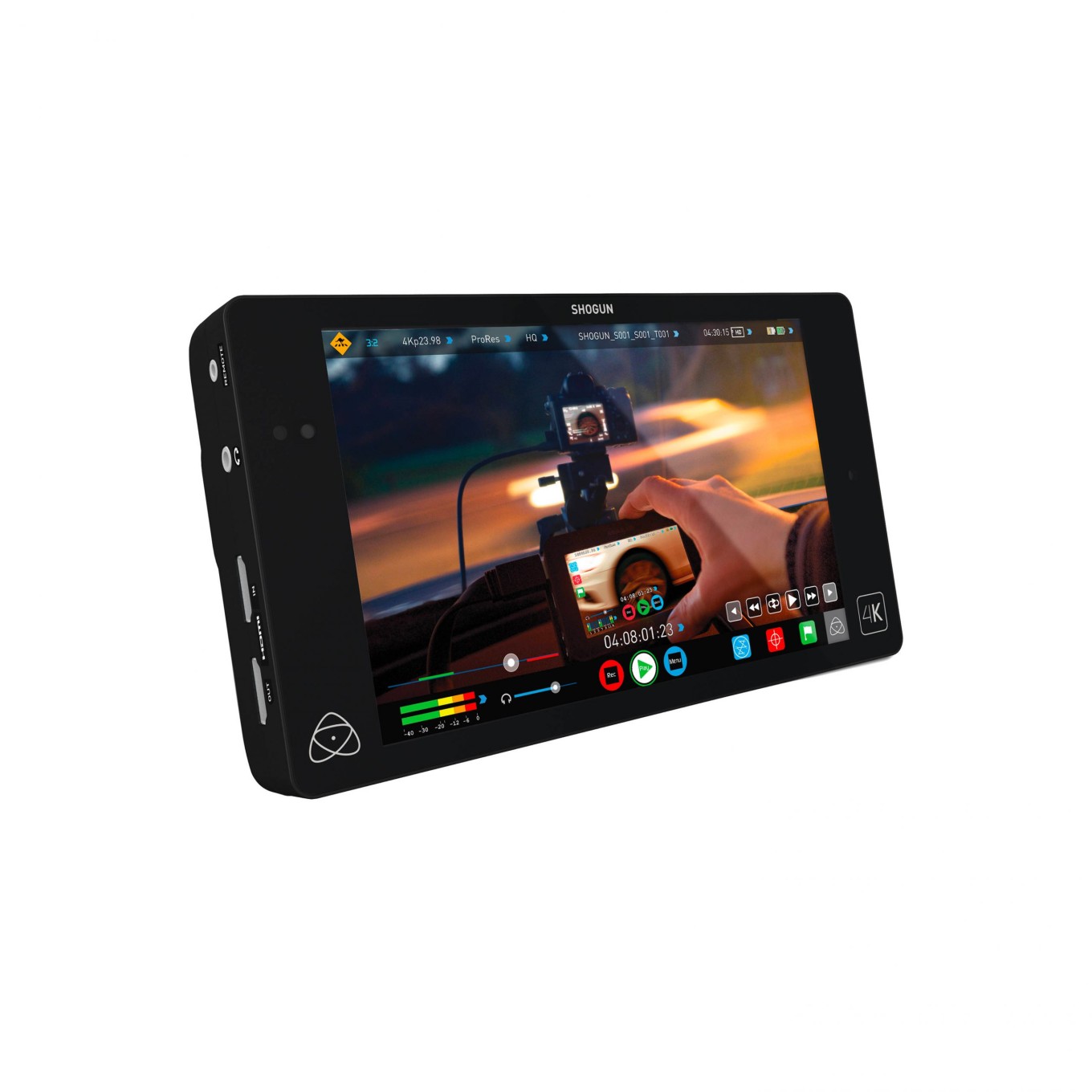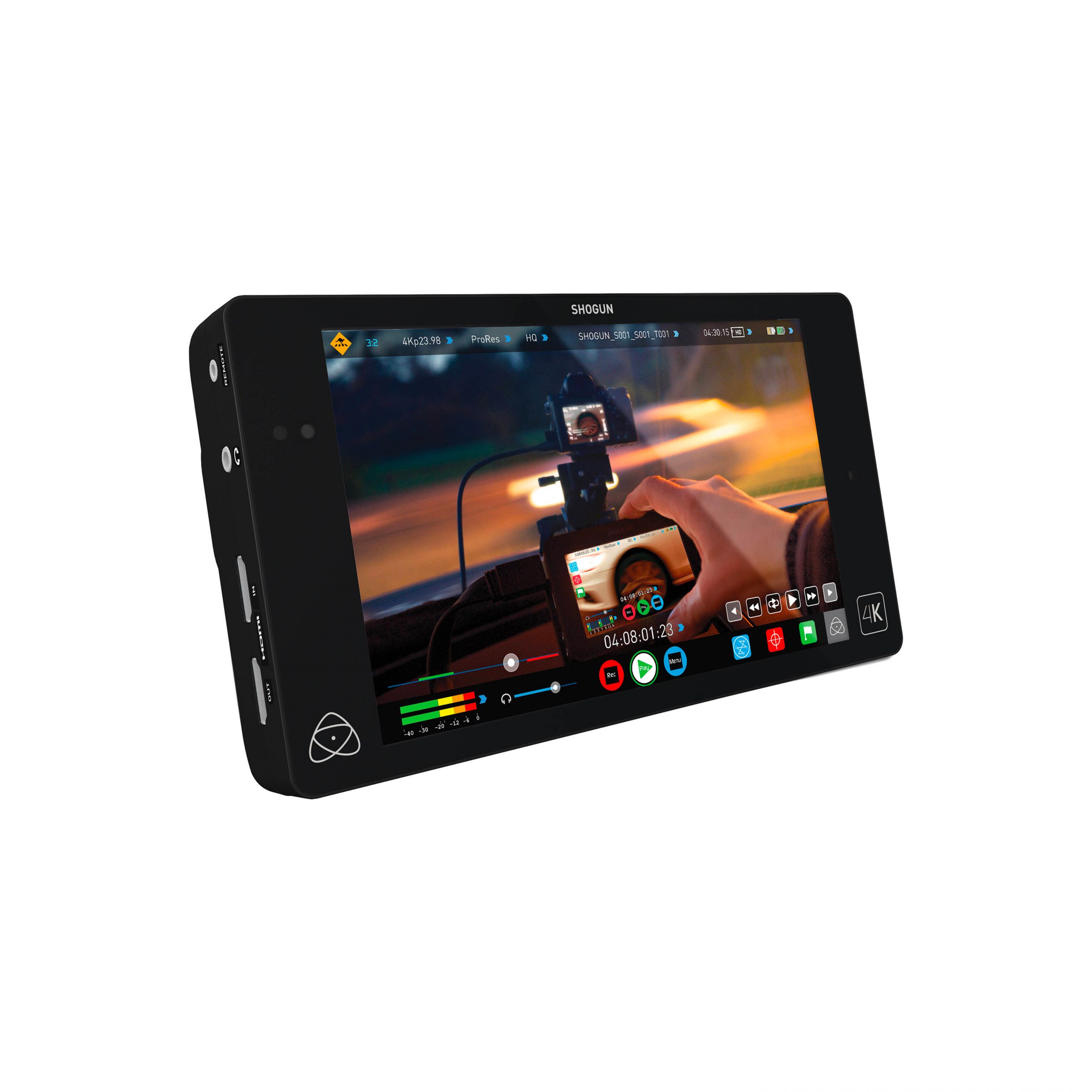 Atomos Shogun 7″ 2015
25,00 € + IVA
7 inches monitor and recorder, the SHOGUN is the ideal monitor for managing images during shooting. The HDMI and SDI inputs allow production versatility also thanks to the corresponding signal outputs.
What's included:
• 1 v-lock battery and d-tap cable
• Main power supply
• 1 SSD (250GB) and SSD reader.
• mini magic arm
Tips…
The Atomos Shogun is a large and bright monitor that allows professional control of the shot. Thanks to the countless tools of the ATOMOS menu, from exposure control to the reference aspect ratio settings, this monitor is a real ally of audiovisual creativity.