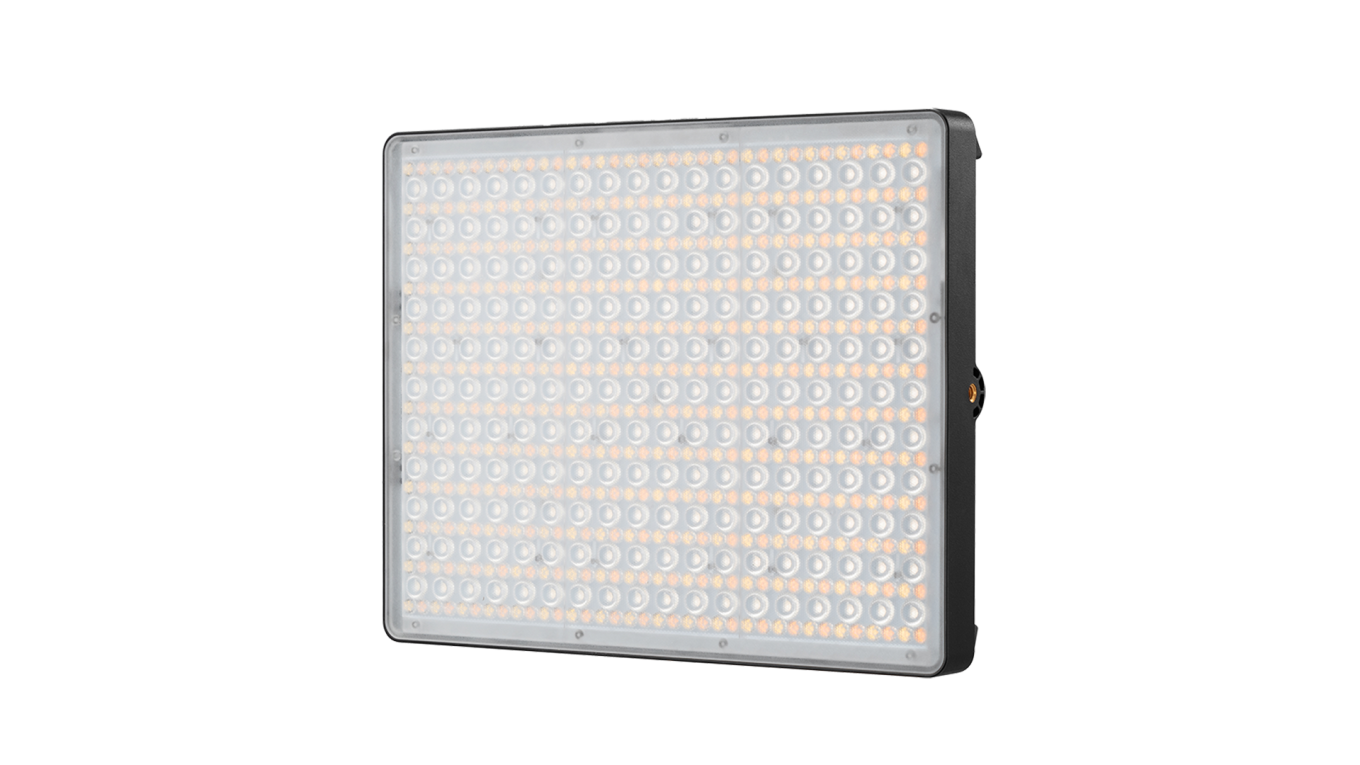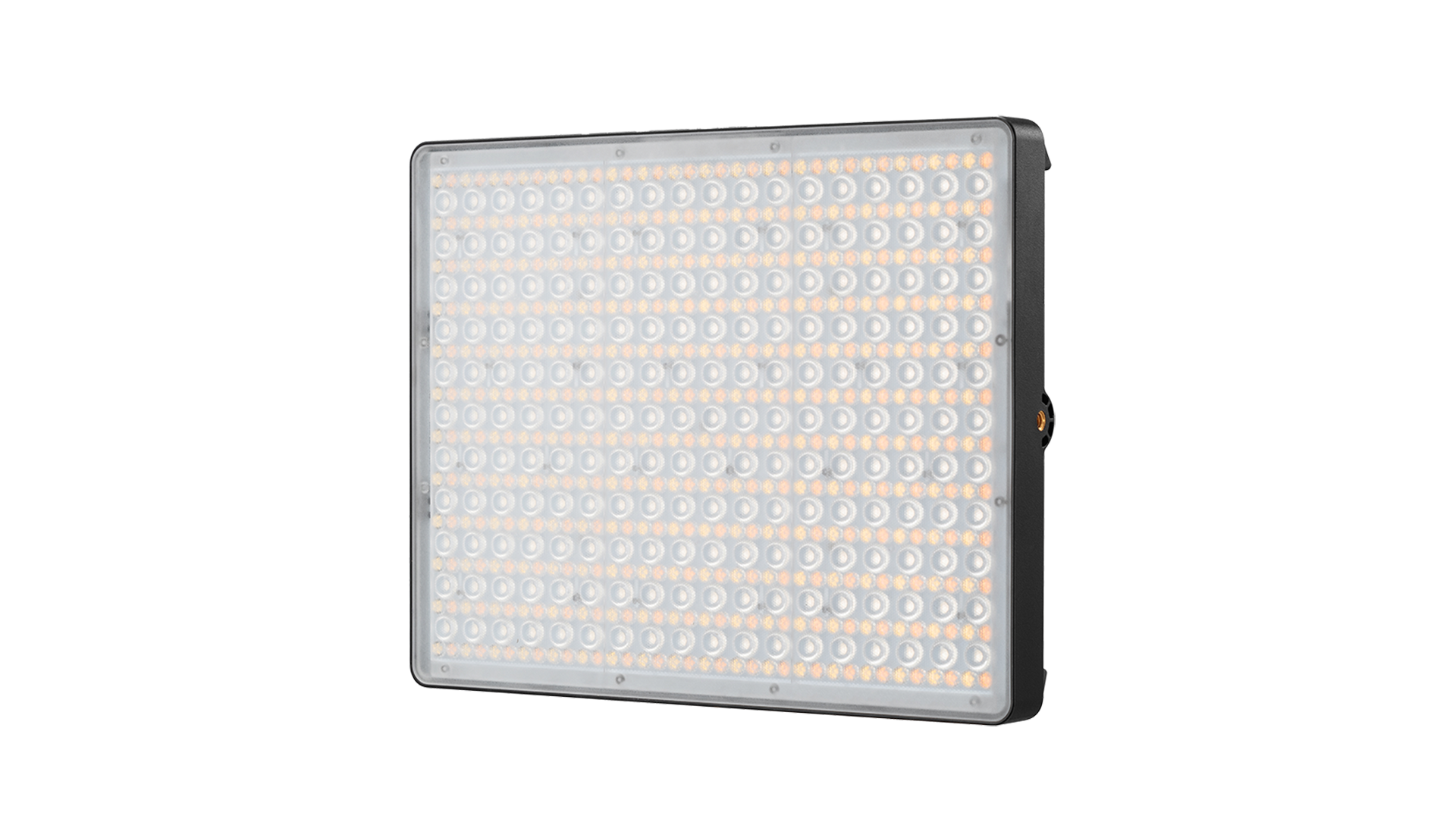 Aputure Amaran P60C
20,00 € + IVA
The Aputure Amaran P60C RGBWW panel for hire gives pure, chromatically accurate light in a lightweight, intuitive light fixture that can be powered by battery.
What's included:
• Light with softbox and grid
– Batteries and mains power cables
• Stand
• Sandbag 4kg (8,8 lb)
Features
• Weight: 1.88KG
• Color temperature 2'500K – 7'500K
• Power LED: 76W
• Emission @ 1m: 5'900 Lux
Tips…
The RGBWW LED panel made by Aputure packs advanced features, light weight and portability into a lower weight of 2.0 kg. Very accurate brightness, color, and jellies control allows you to go from 0% to 100% very quickly. The OLED screen of the rented Aputure Amaran P60C shows all the important information. With 4 preset buttons available, you can create 4 quick light settings. With the two NP-F970 batteries integrated you can use the light for about 3 hours at half power. If you need more NP-F970 batteries, consider this kit. If you have specific needs and want to be sure that everything will be available for purchase, call or write us in the "Order Notes".
Leggi