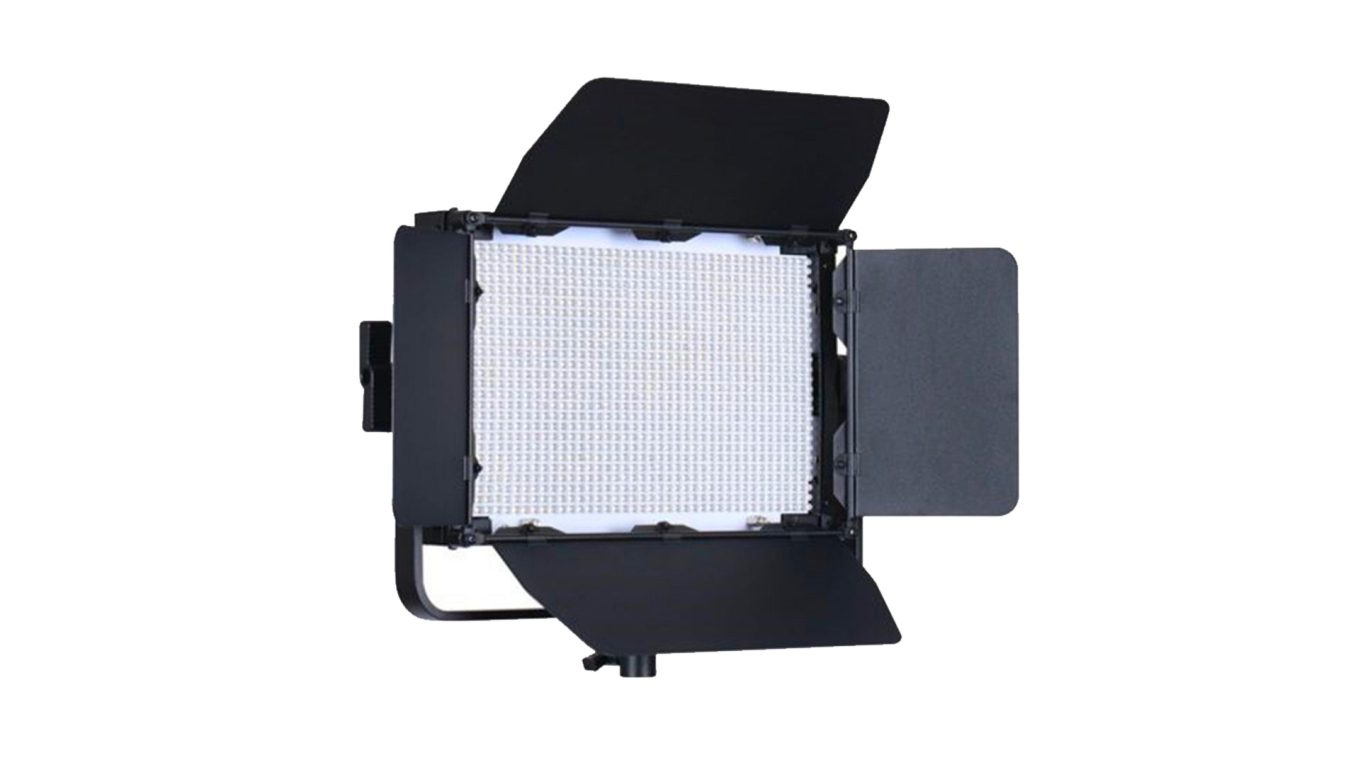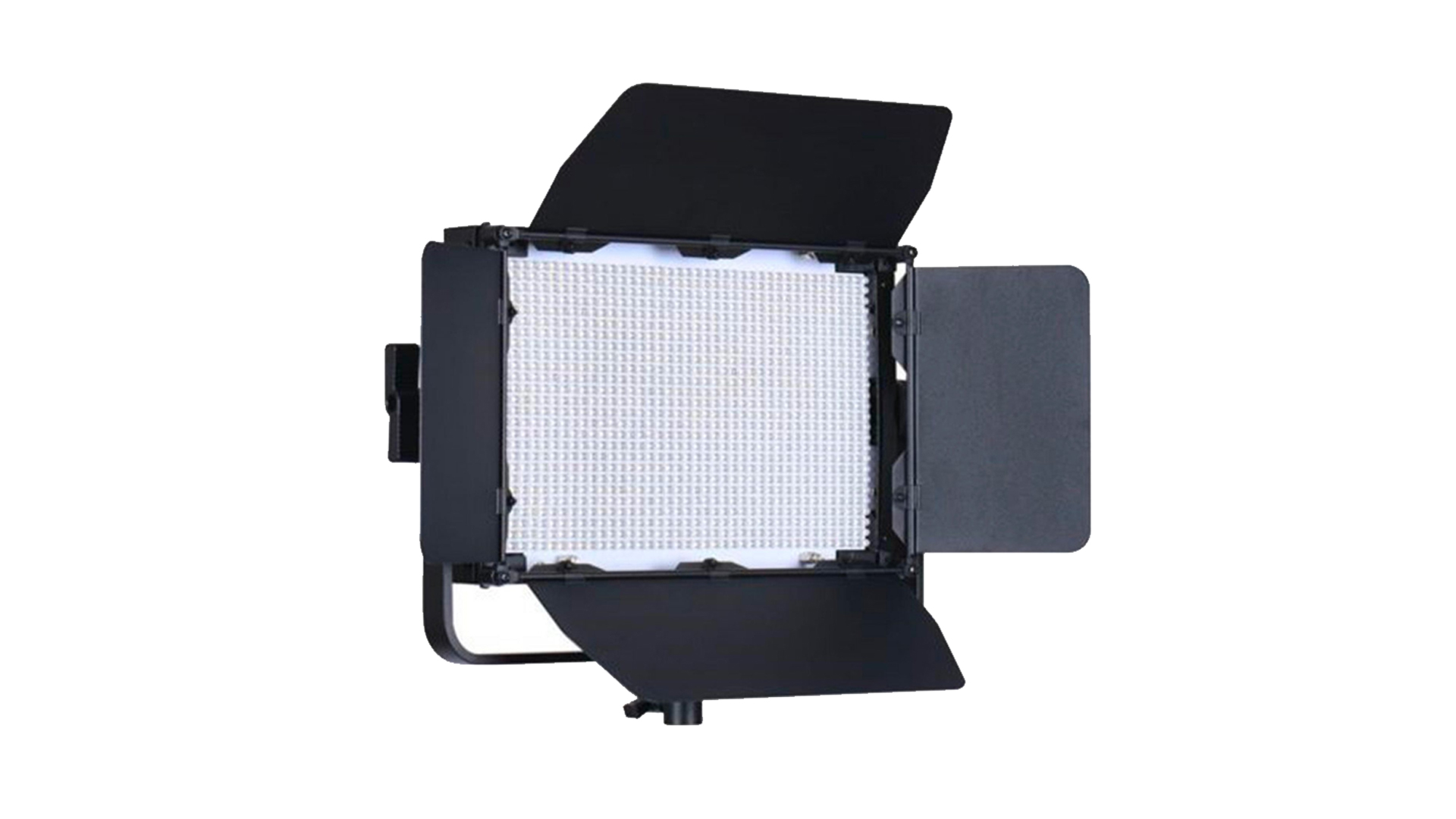 Andoer LED Dual Color
10,00 € + IVA
The Andoer Dual-color LED panel is an economical and lightweight solution for on-the-go shootings with a limited budget. It offers adjustable white temperature and the possibility to be battery-powered.
What's included:
• Removable flags
• Main power supply
• V-lock battery
• Stand
• Sandbag 4kg (8,8 lb)
Technical features:
• Weight less than 2 kg (4,4 lb)
• Variable white temperature from 3200K to 5500K
• LED power: 30W
• Maximum emission: 4260 lumens
Tips…
The LED Dual-color Andoer is made of lightweight and resistant aluminum. The variable white temperature (from 3200K to 5500K) allows the panel to be used in any ambient light situation. An absorption power of only 30W allows you to use the light with a 95Wh V-Lock and offers a duration of over 3 hours at maximum power with a single charge. The overall light output of the light is 4260 lumens.
During your pickup at Sidereus, you'll be able to purchase various colored or conversion gels, along with wooden clothespins, to make your panel's light beam colorful! If you have specific needs and want to be sure that everything will be available for purchase, call or write us in the "Order Notes".
Leggi