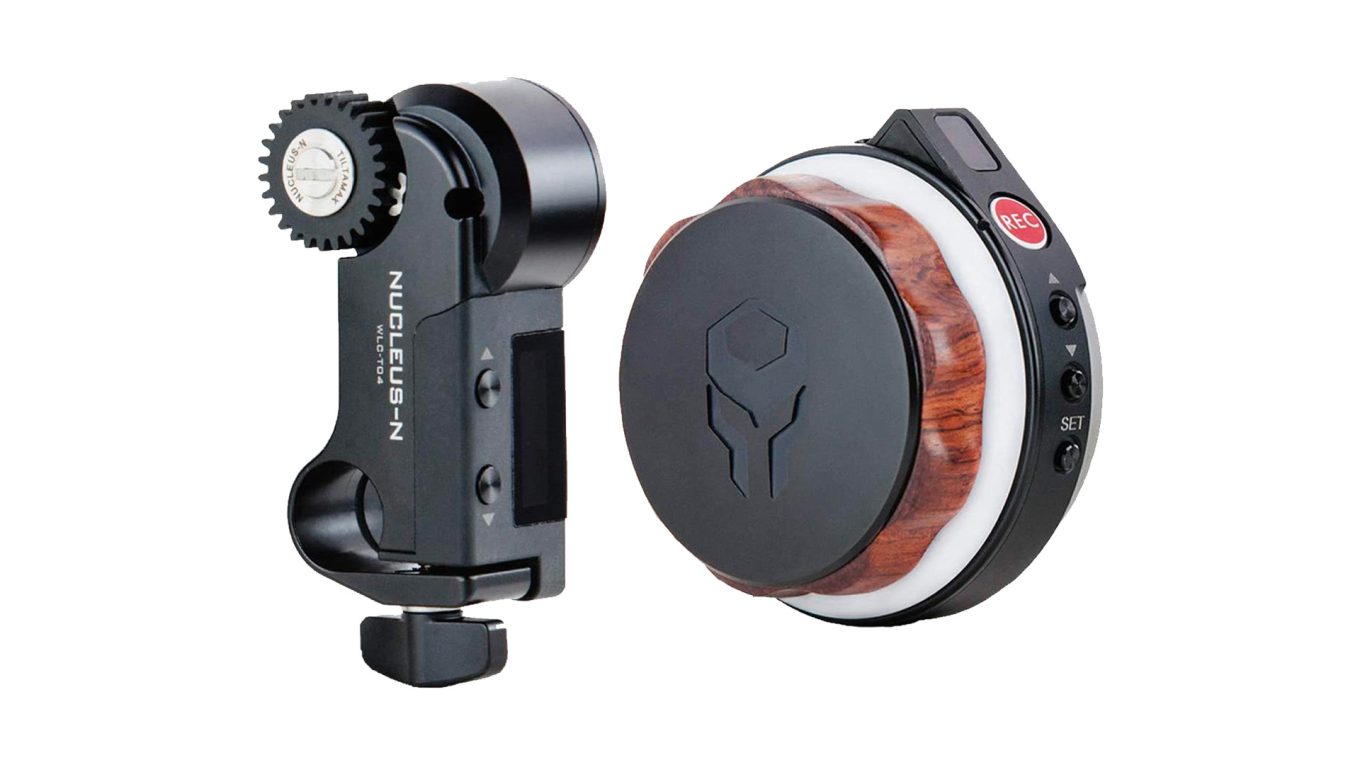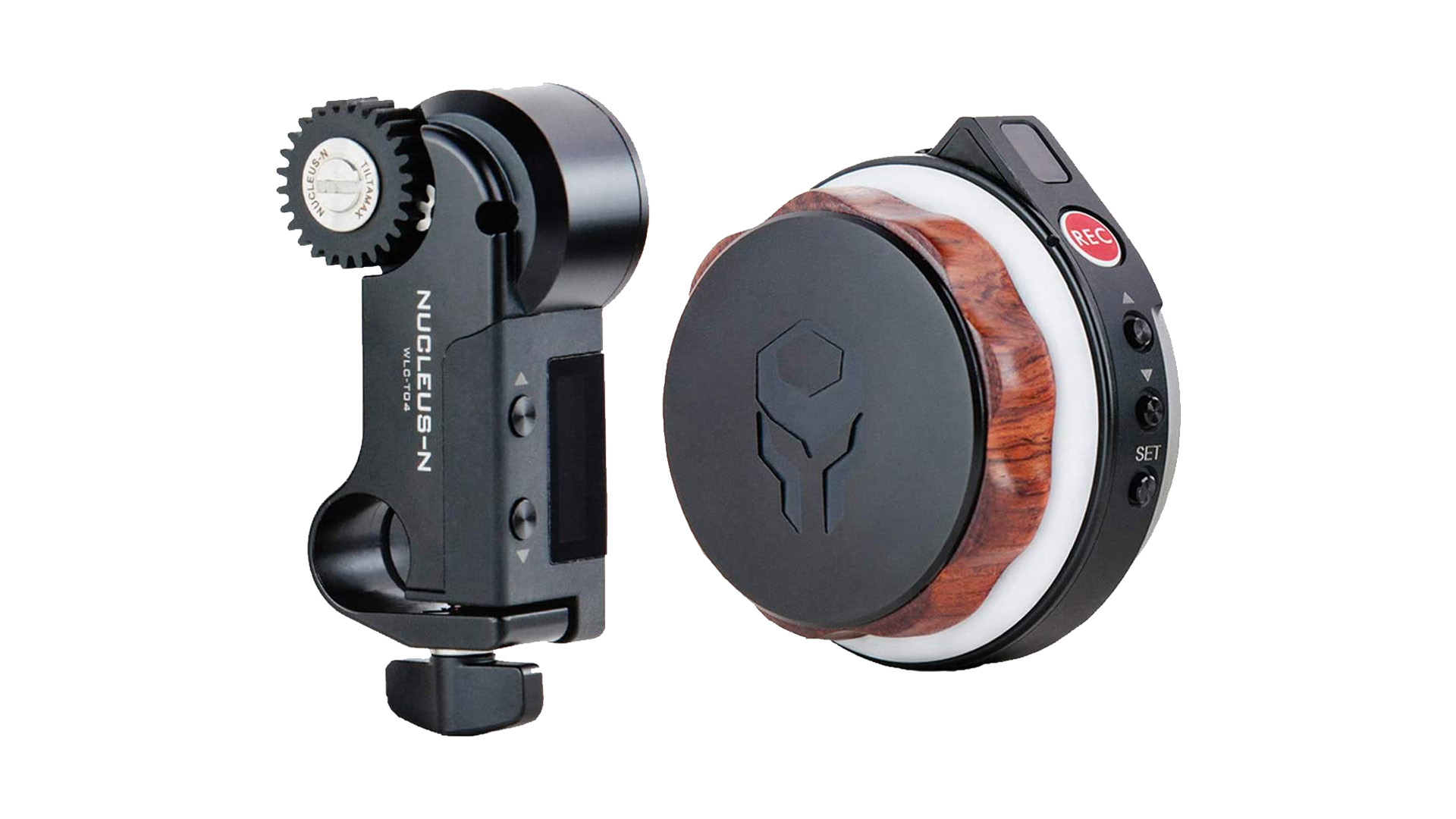 Tilta Nucleus N
40,00 € + IVA
The Nucleus-Nano (WLC-T04) is a revolutionary wireless lens control system designed speciffically for portable gimbal systems. Allows a single operator to control a lens gear while simultaneously operating the gimbal.
The Nano system is compatible with all vintage DSLR, mirrorless and modified "cine-style" photographic lenses. The Nano is fully compatible with Nucleus-M controllers and motors.
The Nano Hand Wheel controller has a compact knob design similar to professional follow focus hand units (the design is very similar to the focus wheel on the Tilta Nucleus-M hand unit).
The Nano Hand Wheel Controller has no delays. It is highly responsive, wireless and accurate. It is powered by a single 14500 rechargeable battery (which is included in the kit) and provides a 6-hour battery life.
The Nucleus-Nano uses a brand new energy-efficient miniature motor. The Nano Motor is characterized by low noise and high torque. It can perform super-fast focused shots with silent precision!
Built-in 15 mm rod adapter allows flexibility and compatibility with a wide range of camera rigs and professional mounting solutions.
The motor has an input tolerance of 5-18 V for power supply via a Micro USB port. This allows motor power to be taken from the G2X tilt motor's 5 V Micro USB output or via a 5 V P-tap to Micro USB cable (sold separately).
The Nano Motor has its own built-in motor that communicates directly with the Nano Hand Wheel Controller. This eliminates the need to mount a separate MDR on your rig, allowing for a more compact camera setup and faster installation time.
Just set the Nano Motor and Nano Hand Wheel Controller on the same channel and you will have full control. The wireless range of both the Nano Hand Wheel Controller and Nano Motor is 300 feet!
The Nano Motor allows automatic lens calibration and a manual calibration if using lenses that do not have end stops at close focus and infinity via the ability to set A-B limits on the Nano Hand Wheel controller.
Each motor has a mod 0.8, which is the standard gear size for most film lenses. The torque of the Nucleus-Nano Motor at 5.5 V is 0.65 N·m and at 14.8 V is 1 N·m
The Nano Motor is also able to connect to the Nucleus-M's FIZ hand unit and handles, allowing a variety of ways to control the motor as you wish.
The kit also includes a lightweight mounting frame for 15 mm rods. The rod mounting frame is simple, reliable, strong, and aerodynamic.
Lastly, the Nano system can provide Run/Stop recording capabilities for numerous camera systems.
Leggi