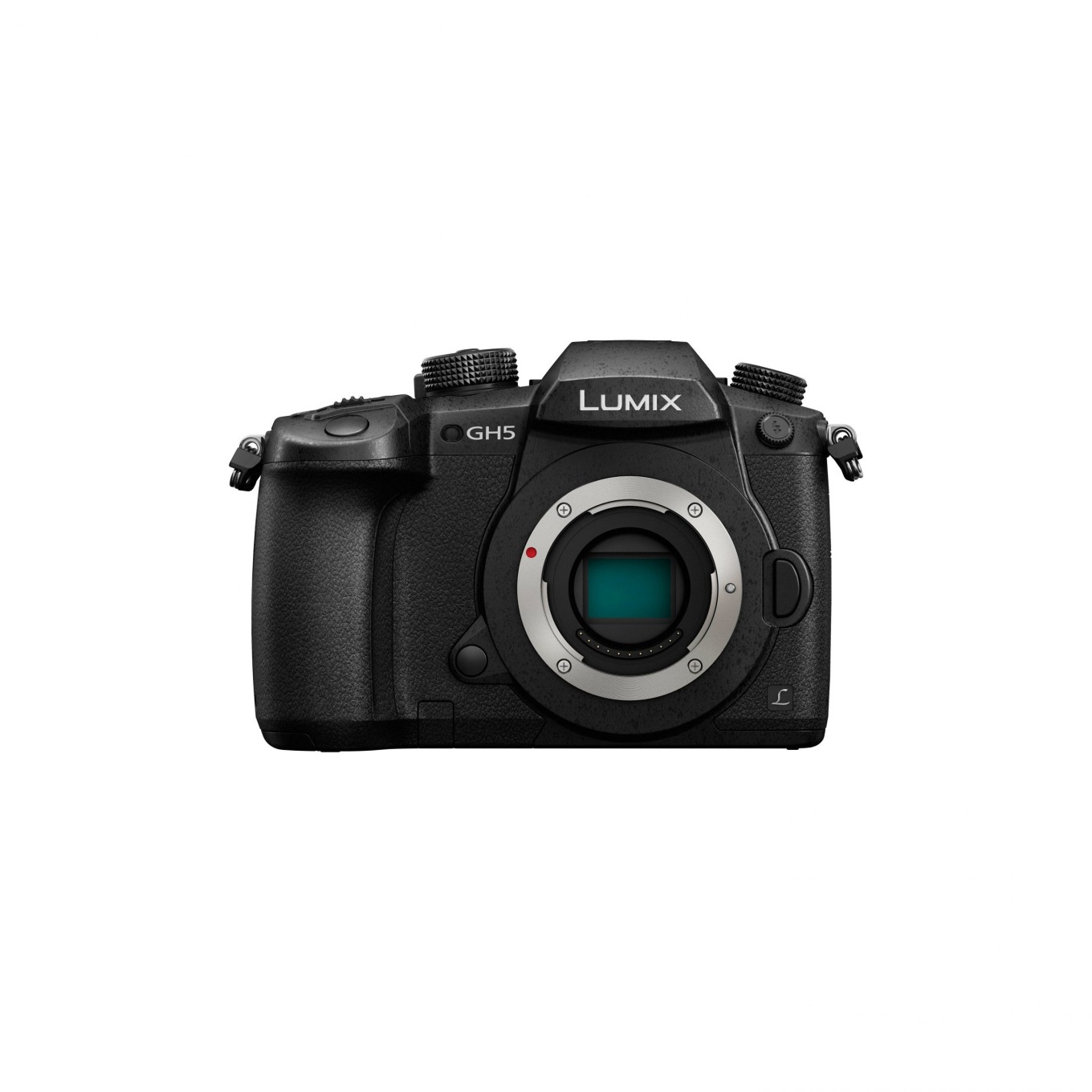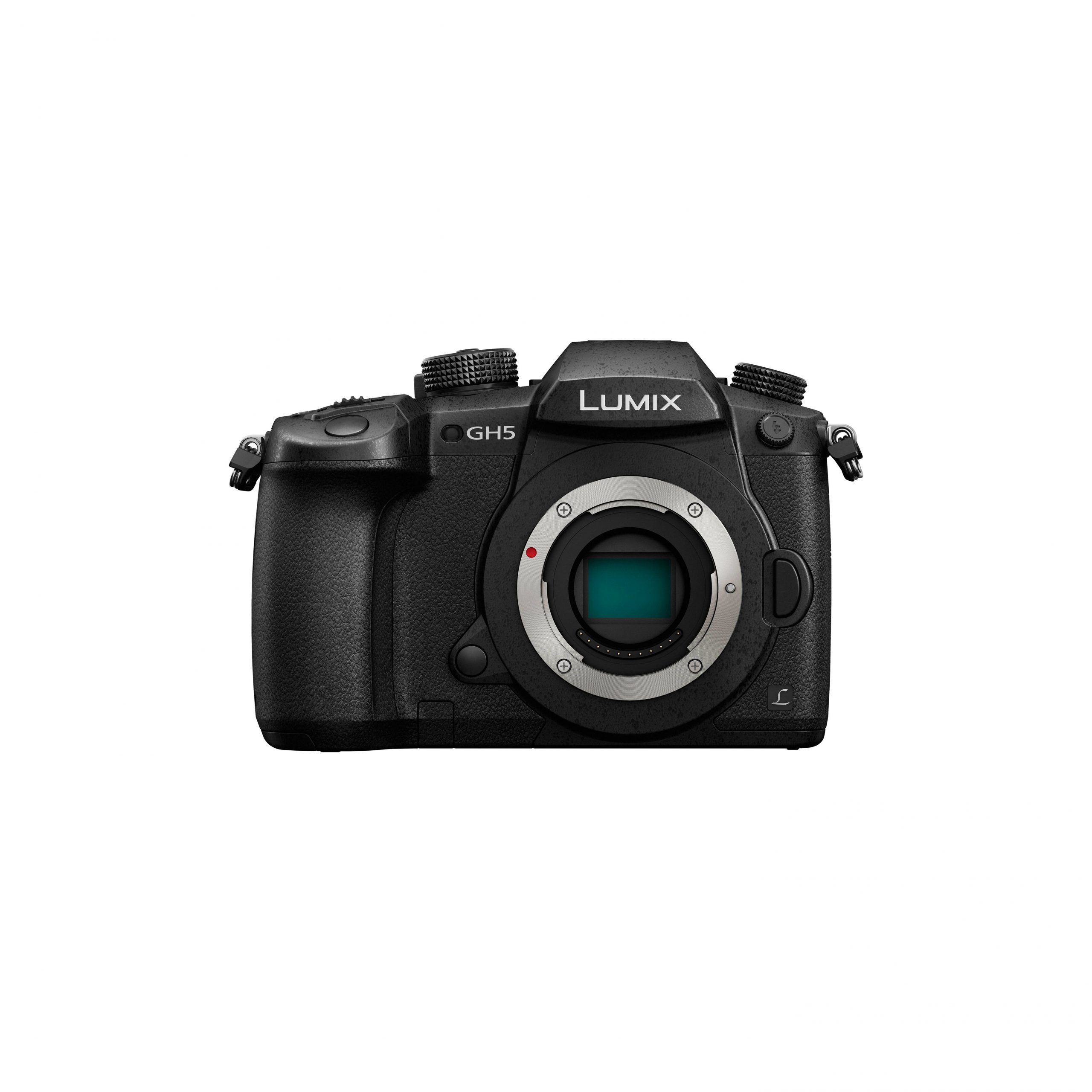 Panasonic Lumix GH5
45,00 € + IVA
Mirrorless capable of recording up to 4K DCI 60p in 422 10bit, with the possibility of slowmotion up to 180fps in FullHD. 
What's included
• 3 batteries (with charger)
• 2 SD 128GB V30
• V-log profile installed
Tips…
The Lumix Gh5 has for years dictated the new industry standard for videomakers: dual SD slots, long-lasting batteries, good autofocus performance, and a stabilized sensor in a camera body that is also lightweight thanks to the Micro 4/3 sensor. Perfect for all types of daytime or light-controlled shoots, including those with film-like aspirations due to the 422 10bit recording format, beware, however, that for this format you must rent, separately, the card kit from V90. 
Leggi