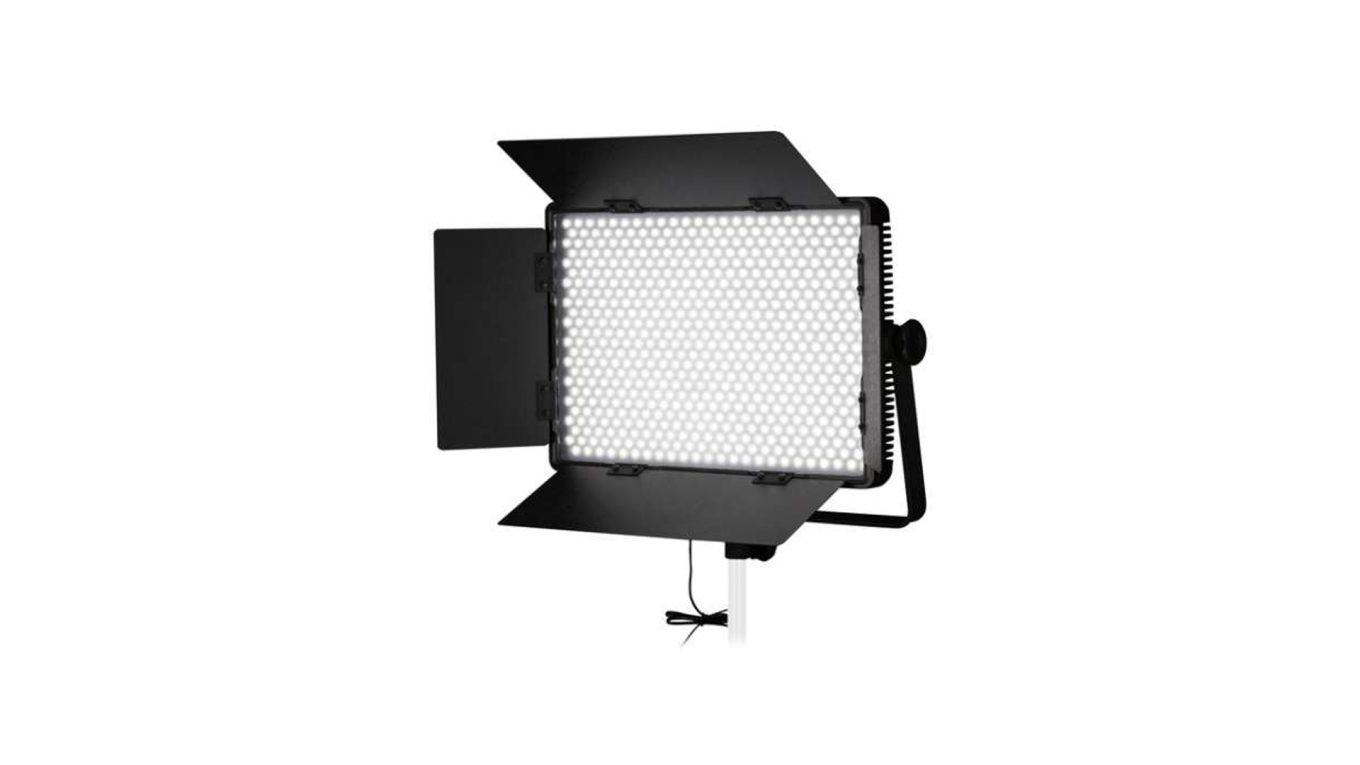 Nanlite 1200SA
20,00 € + IVA
The Nanlite 1200SA panel gives pure, chromatically accurate light in a lightweight, intuitive lamp body that can be powered by battery.
What's included:
• Flags
• 3x Color Filters
• Main power supply
• Stand
• Sandbag 4kg (8,8 lb)
Technical features:
• Weight: 2.7KG
• White temperature 5600K
• Power consumption: 86W
• Emission @ 1m: 11'700 Lux
• Can be used via DMX
Tips…
The LED panel made by Nanlite features, in a weight of 3.7Kg, basic functions, light weight and portability.  Very accurate brightness control allows you to go from 0% to 100% very quickly. You can add a 190Wh V-Lock kit so you can take the lights outdoors and use them freely in any environment.
At the pickup at Sidereus, you can purchase various conversion jellies, along with wooden clothespins, to make your panel's beam colorful! If you have specific needs and want to be sure that everything will be available for purchase, call or write us in the "Order Notes".
Leggi