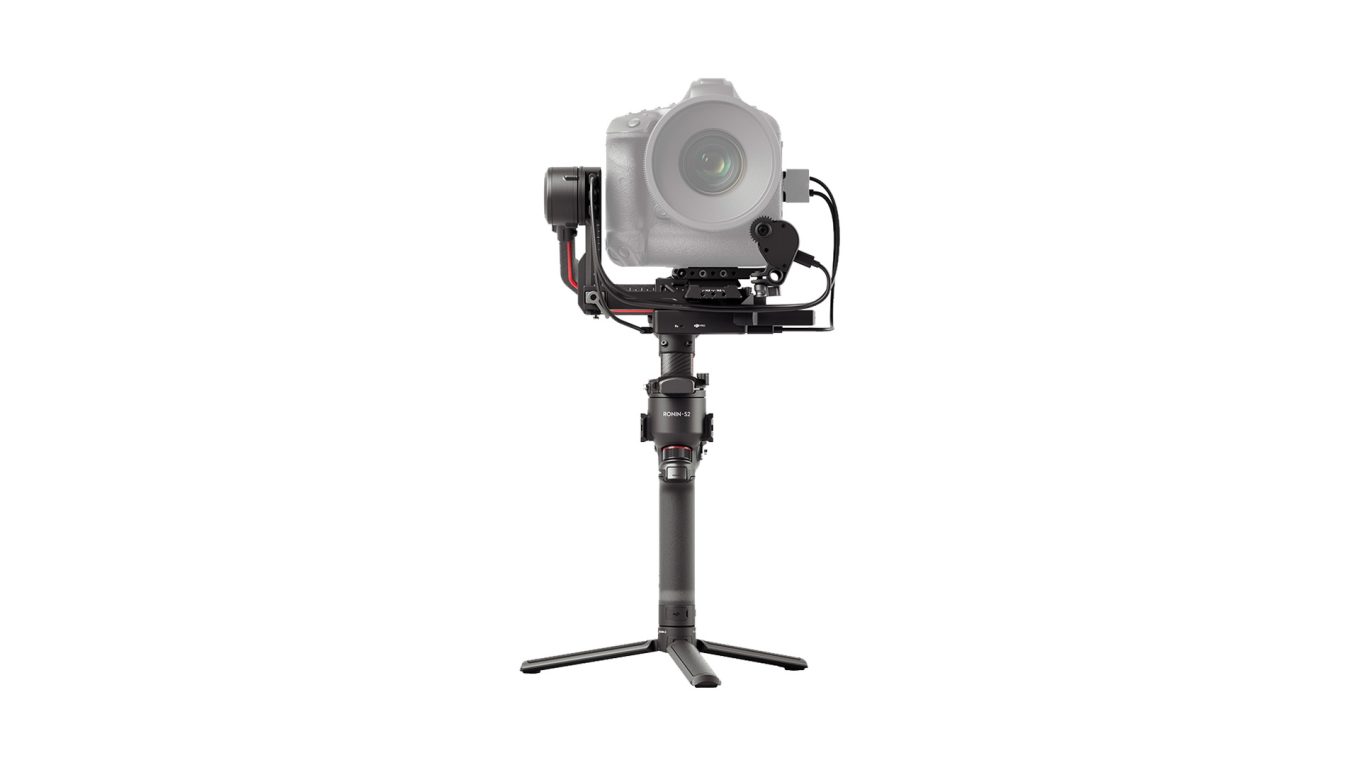 DJI Ronin RS2 Pro Combo
60,00 € + IVA
Evolution of the 3-axis electronic stabilizer, brought to the new state of the art, with color touch screen and increased maximum load. Also perfect for complex set ups due to the ability to hold higher weights, built-in follow focus and combo with RavenEye video transmitter.
Technical features:
• Carries up to 4.5 kg
• Carbon fiber body
• 12h long battery life
• Gimbal weight of 1.29 kg
Tips…
The DJI RS2 is the evolution of the perfect gimbal. It can support a maximum load of 4.5 kg and work continuously for 12 hours. The battery features fast charging and in just 15 minutes gives you back autonomy for an additional two hours. It can support the weight of medium-heavy cine and video camera lenses. It has the ability to lock the axes to make balancing quicker and more intuitive, and it features a new balancing mechanism for the tilt axis, which allows it to achieve maximum accuracy without difficulty. The RavenEye is the perfect ally for transmitting the signal from the camera directly to a smartphone or tablet, while keeping the weight low and in the ideal position for balancing.